Arborist Designed Plant Wizard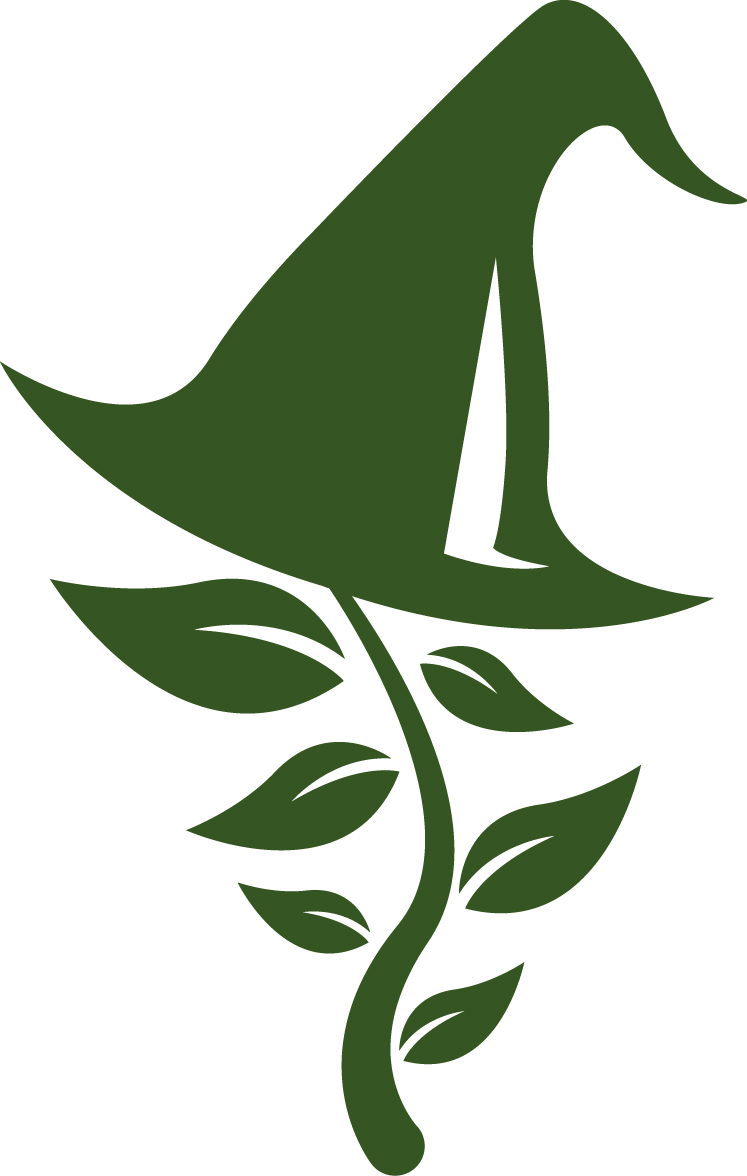 The Perfect Plant For Any Location
Find The Right Plant in Three Easy Steps
The Tree Matrix Plant Wizard is an innovative tool and database that allows the user to enter planting parameters such as zip code (to determine plant hardiness zone), and others to produce a list of appropriate trees and shrubs for the specific planting locations.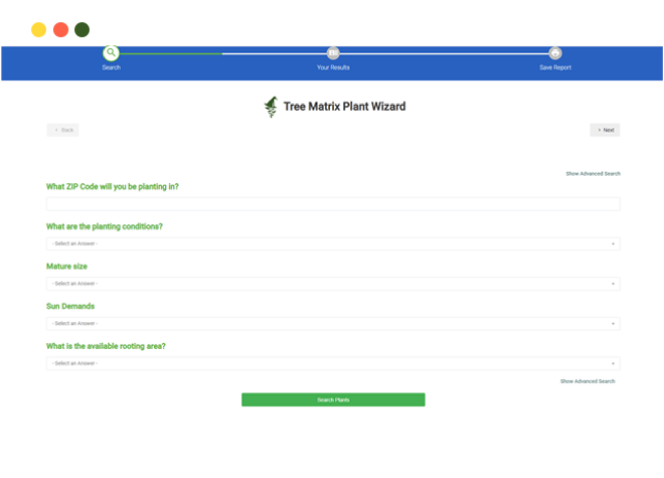 Step 1
Enter Search Parameters
Plant Wizard Parameters
Mature Size:
We categorize trees in four levels of height, ranging from ornamental to large. Knowing the mature tree size is essential for picking the right plant location.
Zip Code:
Entering your zip code identifies USDA Hardiness Zone for your target planting. Using plants that do not perform well in your hardiness zone leads to problems
Sun Demands:
Trees range from taking full sun, to thriving in shady locations. Knowing the right tree for your sun conditions will ensure long term survival.
Planting Conditions:
Planting conditions relates to how hardscapes such as buildings and walkways, may be incompatible for the mature size of the plant.
Rooting Area:
Knowing your plants requirements for rooting area greatly enhances the prospects of your plants health and vigor.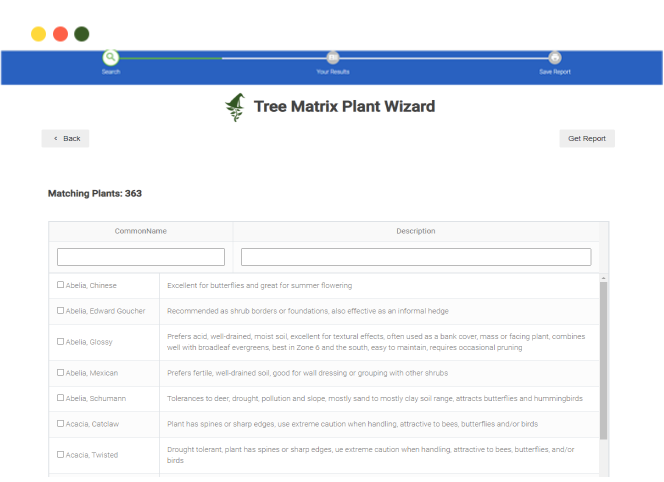 Step 2
Browse and Filter Results
Find the Perfect Plant
Browse plants which match your planting condition parameters. Type in the filter bar and narrow your results by any partial keyword or phrase. Click to select multiple plants for your detailed plant wizard report.
Step 3
Select Plants For Detailed Report And Images
Stop Wasting Money on the Wrong Plants
Every planting site has characteristics that affect a plant's ability to flourish. The Plant Wizard puts that all at your fingertips.
Flowering
Bark and Stem
Cultivars
Sun zones
Ease of establishment
Resistance to disease
Habitat
Links to plant images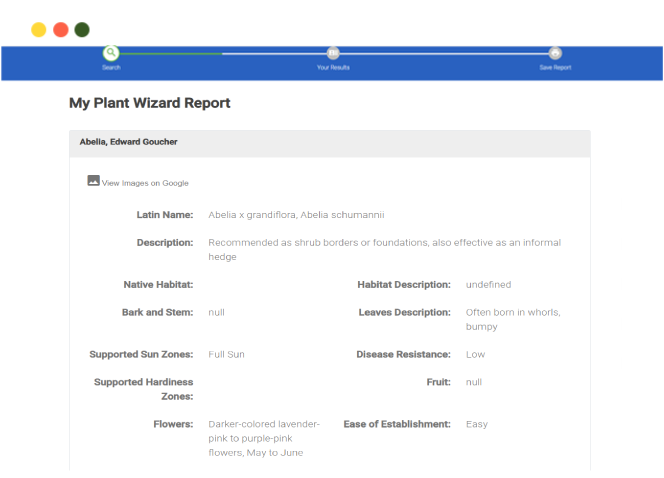 Improve Your Tree Preservation Planning Today