Introducing
Tree Matrix
Tree Matrix is a revolutionary, web-based application designed to predict tree preservation success. And try our Plant Wizard to ensure that you install the right plant in the right location.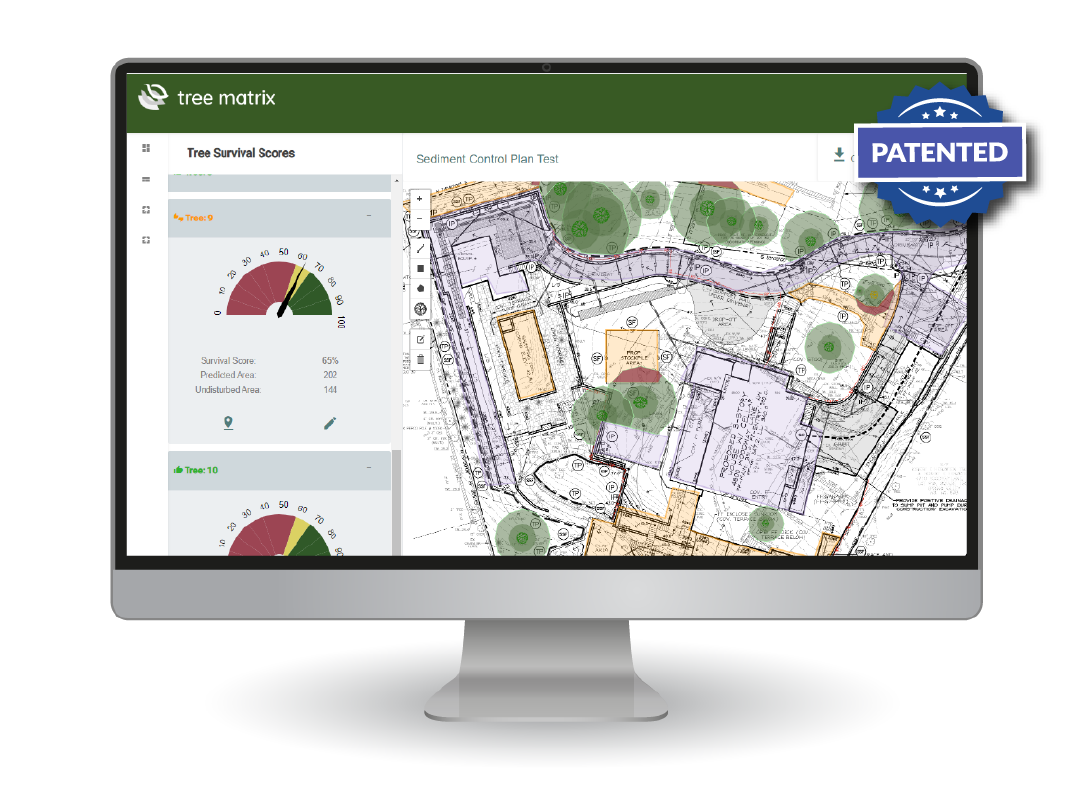 Tree Preservation
Reinvented
Tree Matrix tree survival scores are powered by our patent protected Predictive Analytical Engine (PAE). The algorithm grew from a frustration with subjective, guesswork-type tree preservation. This "old school" method of guesswork has now been replaced with a highly accurate formula that will help to eliminate uncertainty in this process. This will result in the retention of more trees with fewer uncertainties and legal challenges.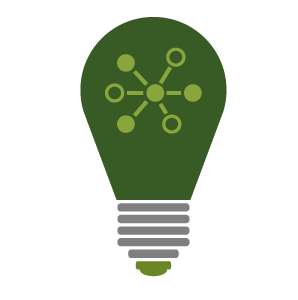 Multifactor Survival Analysis
Predict tree survival from root disruption with unparalleled accuracy. Our Predictive Analytics engine will overlay your development plan and instantly compute survival scores for each disrupted tree.
Tree Matrix Algorithm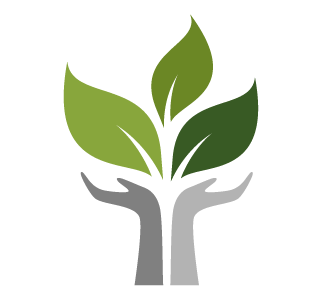 Arborist Designed
Tree Matrix was designed by arborists, and our peer-reviewed algorithm packs over 30 years of top-flight client work and empirical observations into an easy to use web-based tool.
Tree Matrix Team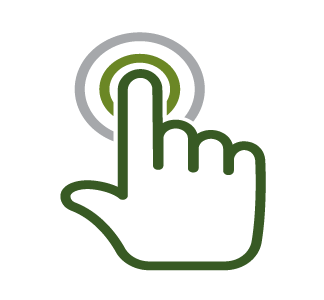 Point and Click Ease
Just upload your plan, choose any scale, add existing and new boundaries, drop trees on the map - and instantly receive an Arborist Certified survival score.
See Tree Matrix Video
Who Should Use
Tree Matrix?
Tree Matrix is designed for ease of use by anyone interested in predicting tree preservation success during land disturbance.
Who Should Use Our
Plant Wizard?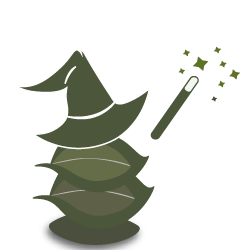 Homeowners, Landscape Architects, Homeowners Associations and any one interested in selecting the perfect plant for any location and condition. Enter multiple search parameters and browse our database of over 1,300 plants. Arborist advice on plant selection at your fingertips.
Learn More About the Plant Wizard