Introducing
Tree Matrix
For Builders, Developers and Architects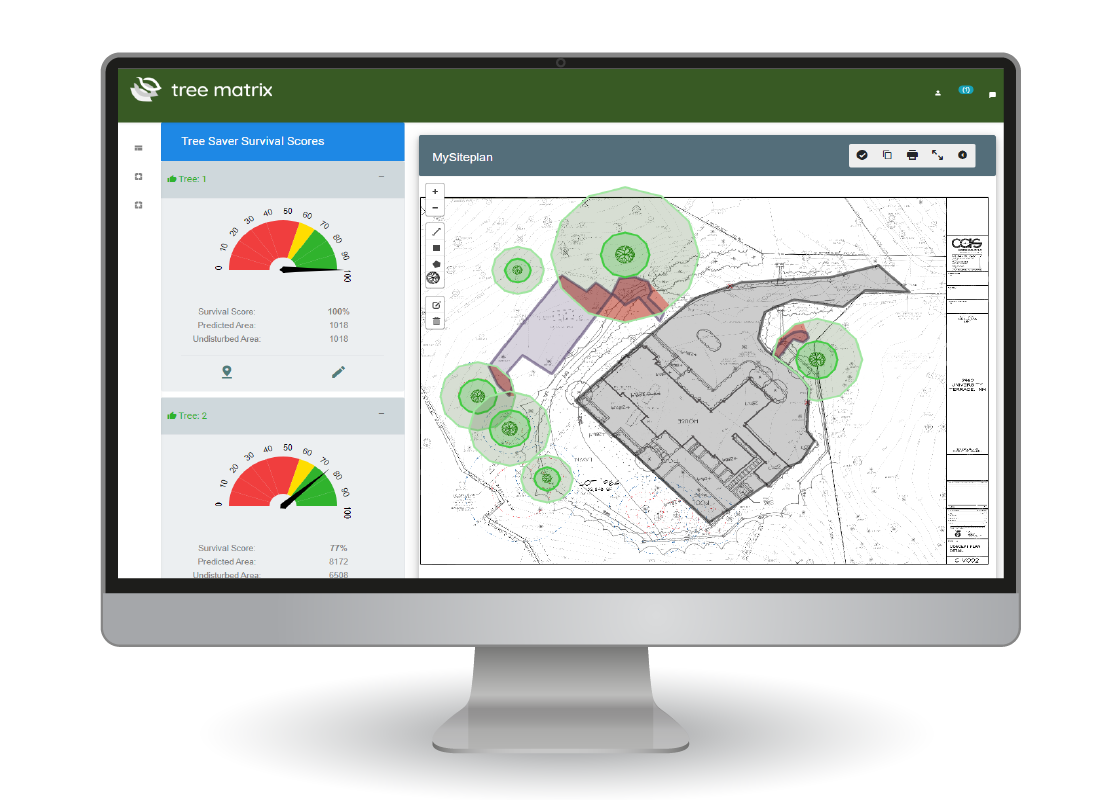 Tree Survival =
Property Value
Tree Matrix brings a complex, multi-factor algorithm to a simple point and click interface, to help Builders and Real Estate Developers create next-level tree preservation plans based on Arborist expertise.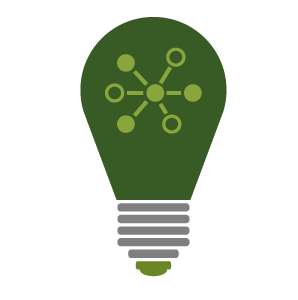 Multifactor Survival Analysis.
Predict tree survival from root disruption with unparalleled accuracy. Our Predictive Analytics engine will overlay your development plan and instantly compute survival scores for each disrupted tree.
Get ahead of local tree preservation regulations.
Be proactive on tree preservation planning
Advertise your projects as 'tree friendly' and 'tree protected' by Tree Matrix.
Plan review and tree protection planning available on a contract basis.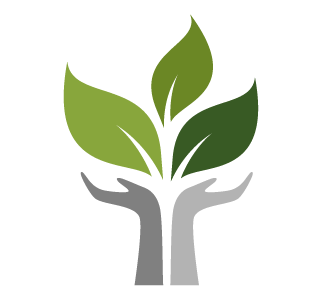 Arborist Designed
Tree Matrix was designed by arborist's and our peer-reviewed algorithm packs over 30 years of top-flight client work and empirical observations into an easy to use web-based tool.
See Tree Matrix Tutorial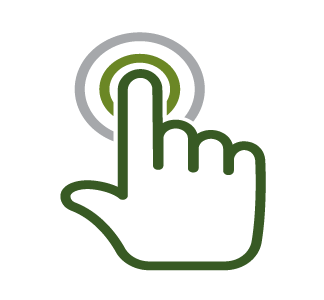 Point and Click Ease
Just upload your plan, choose any scale, indicate existing and new structures that may impact a tree, drop tree's on the map - and instantly receive an Arborist Certified survival score.
Tree Matrix Algorithm