Introducing
Tree Matrix
For Landscape Architects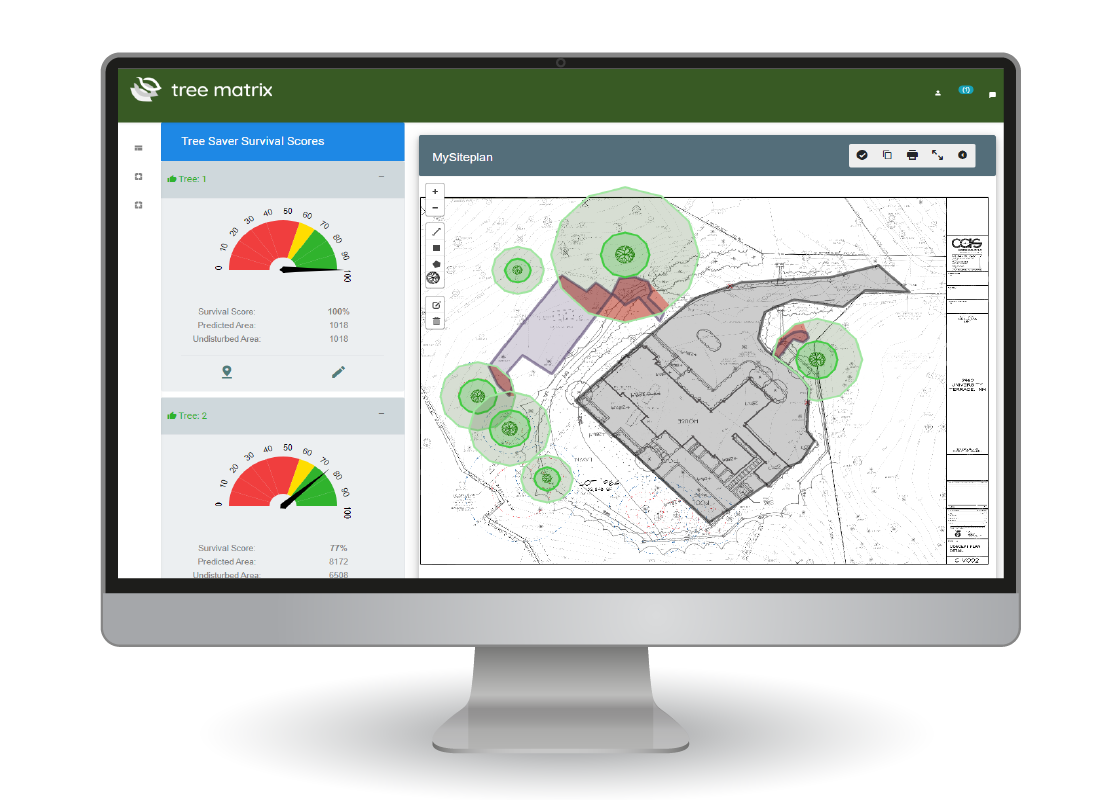 Tree Survival
Certainty
Give your customers a science-based estimate of tree survival. Tree Matrix brings a complex, multi-factor algorithm to a simple point and click interface, to help Landscape Architects predict the impact of their work on tree survival.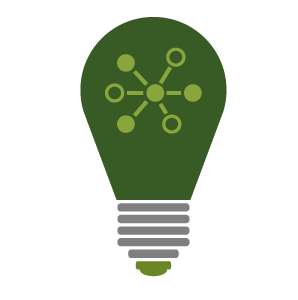 Multifactor Survival Analysis
Take the uncertainty out of tree preservation planning.
Provide the ability to suggest design changes to increase survivability scores.
Enterprise pricing based upon number of users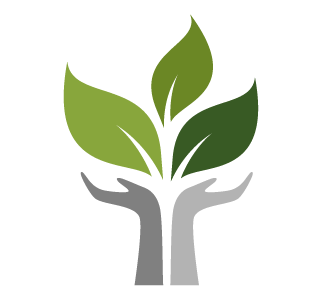 Arborist Designed
Tree Matrix was designed by arborist's and our peer-reviewed algorithm packs over 30 years of top-flight client work and empirical observations into an easy to use web-based tool.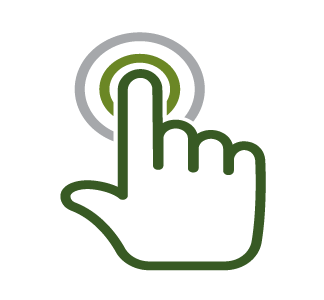 Point and Click Ease
The Tree Matrix Plant Wizard will help you pick the best plant for your planting locations.
Plant Wizard data base includes over 1200 trees and shrubs to guide you to the best selection.
Do your best to save established trees to enhance property values and for climate change offsets
Just upload your plan, choose any scale, indicate existing and new structures that may impact a tree, drop tree's on the map - and instantly receive an Arborist Certified survival score.
See Demo
See Tree Matrix Tutorial